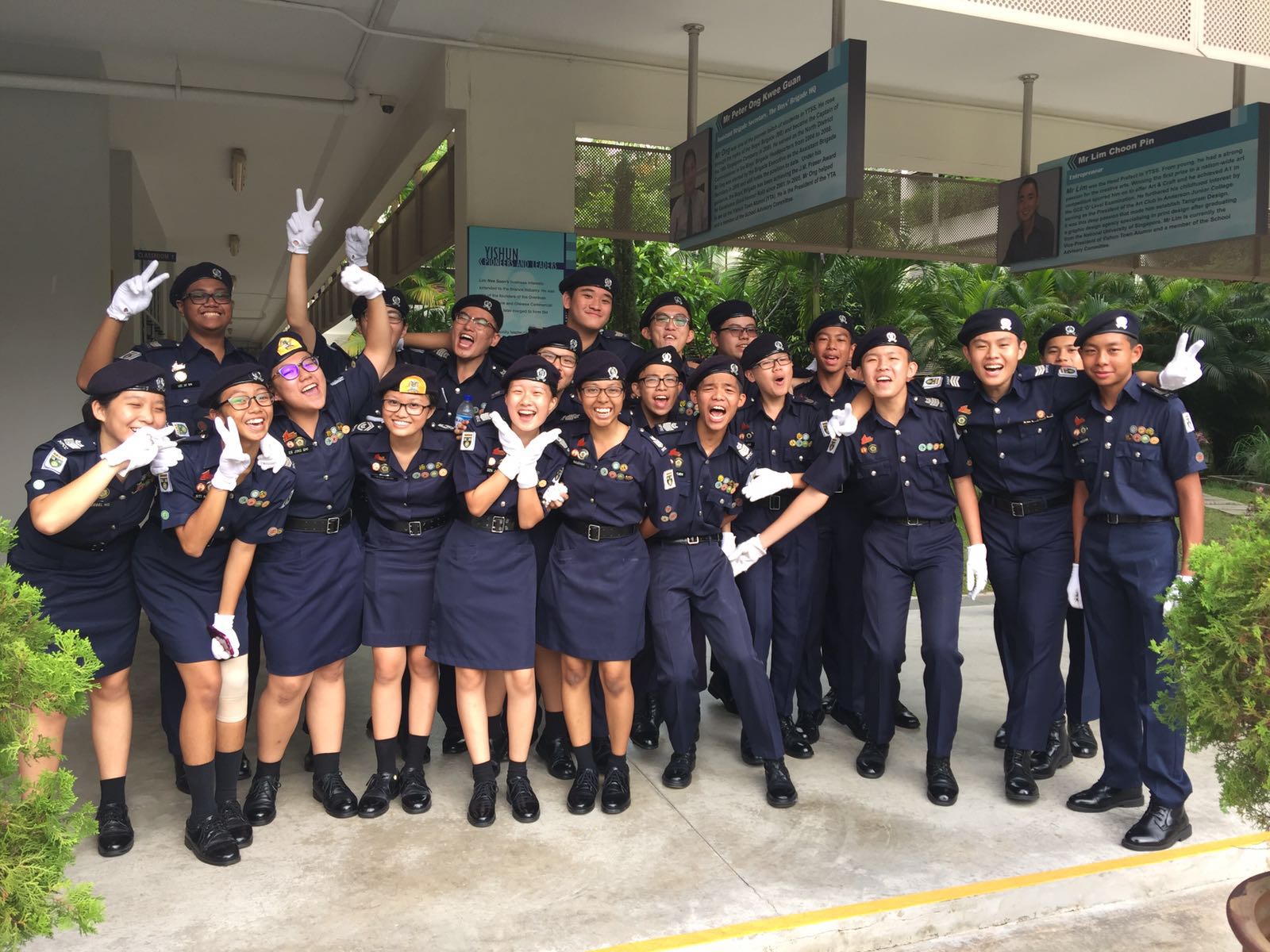 About Me(My ambition)
This paragraph is to share with you guys my ambition since young. My ambition is to be a policeman as I grew up watching Crimewatch and many detective shows and I find that this type of job suits my adventurous nature.
Also, I would like to maintain peace and harmony in the community and try to prevent any terrorist activities. It is also my honour to be able to serve for this country's security.
During Secondary School, I joined NPCC as a CCA and learnt and experienced a few things that policemen normally do such as Crime Scene Investigation and firing a gun during a live firing session at the Home Team Academy.